Proudly Serving Springfield, Massachusetts
MECHANICAL SERVICES & CONTROLS CONTRACTOR
We Put Your Springfield Business First
The Tradesmen of New England specialize in commercial HVAC building management systems and have been serving their clients in the Springfield area for nearly 20 years. The Tradesmen of New England's Top Rated Local® HVAC service is known for not only being customer-focused, adding ease with online scheduling, a customer portal, and QR Code Program, but also using the best products and cutting-edge technology.
We want to partner with Springfield businesses and organizations by keeping your building management system functioning at its best. We offer building assessments and electrical services, keeping your HVAC system functioning both effectively and efficiently. We also offer emergency services for your heating and cooling systems, because we understand that life doesn't always happen during normal business hours.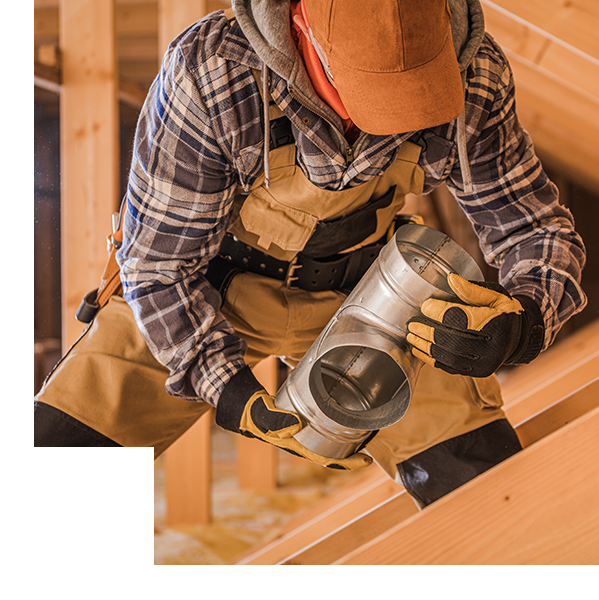 HVAC Services We Offer Include:
Planned Maintenance - Preventative maintenance is the best way to preserve the life of your HVAC system and achieve optimal functionality. We offer easy scheduling through a customer portal and QR Code Program.
Building Assessment - The first step to having an effective, efficient heating and cooling system is to perform a building assessment. We will run tests to see how your system itself can function better so you can save money on energy bills.
Building Automation - We work with you and your budget, and understand that each building has its own needs. We install the properly retrofitted HVAC parts and new HVAC systems with cutting-edge technology.
Electrical Services - We also can address any electrical system questions and issues you may have. An efficient HVAC system starts with an efficient electrical system.
Emergency Service - We are here for you and your Springfield business. We want to help you keep your organization or business running no matter what life throws at you.
We Want to Partner with You
We strive to educate our clients so that they can be involved in the process of choosing the best HVAC system for their building. To learn more about our HVAC services offered in the Springfield area, and how we can partner with your business, contact us today!
Stay Up to Date on Your HVAC System
Want to learn more about your heating and cooling system? We post regularly about the things you need to know about keeping your Springfield building management system running smoothly!
Contact Us to Speak to an HVAC Tech Today!
Do you have any questions about how the Tradesmen of New England can help your building management system run at its best? Would you like to partner with us? Contact us today! We look forward to hearing from you in New Haven.