Building Automation Systems In New England
SUPERIOR MECHANICAL SERVICES
INDUSTRY-LEADING BUILDING AUTOMATION & SYSTEM INTEGRATION
SERVING MASSACHUSETTS AND CONNECTICUT
As an authorized dealer of American Auto-Matrix® mechanical systems, Tradesmen of New England enables you to know the state of your building's mechanical systems from the simple push of a button. These automation services help to detect problems that could be wasting energy, negatively affecting the comfort and capabilities of your workforce, and potentially losing you money. Whether you are targeting upgrades in an existing building management system or are working to deliver a system-wide solution, American Auto-Matrix® from Tradesmen of New England offers the services and expertise needed to meet both the HVAC and other energy-saving needs of today's modern facilities.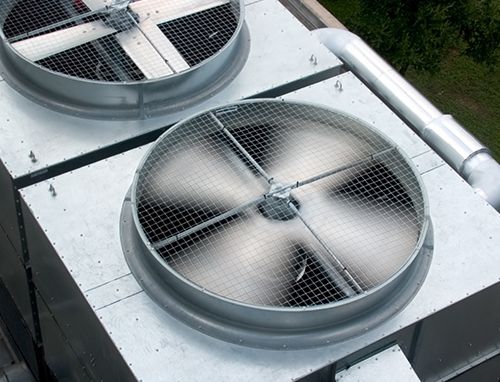 With American Auto-Matrix® automation systems and the expertise of Tradesmen of New England, you'll enjoy the benefits of:
Innovative Problem Solving: We're able to provide customized building automation and control systems for practically any commercial HVAC need
Easy Information Access: Utilize cloud-based energy analytic tools, allowing you to meet the needs of today's high-performance and green-energy conscious commercial facilities
Hyper-Advanced Technology Solutions: Tradesmen of New England is able to both design and build intricate building automation commercial HVAC control systems, drastically improving building performance
Sustainable Design & System Operation: Our licensed tradesmen are able to outfit any commercial space to meet LEED certification requirements for new builds, building interiors, and existing facilities
Energy Audits & Analysis: Our tradesmen are able to perform energy audits, analysis, and provide documentation to local utility incentive programs without any up-front costs
Building Automation Systems
Our team of Commercial HVAC Automation experts can provide these advantages for your business:

Customized building automation & control systems for any commercial HVAC system
Cloud-based energy analytic tools

Cutting-edge, advanced technology solutions

Sustainable HVAC designs and system operations that meet LEED certification requirements

Comprehensive energy audits, analysis, and documentation for incentive programs
Tradesmen of New England offers the services and expertise needed to meet both the HVAC and other energy-saving needs of today's modern facilities. Schedule your assessment today!
Building Automation Solutions in New England
Tradesmen of New England is proud to provide our clients with the scalable, front-end building automation solutions that they need to operate efficiently. Our building control services also include pneumatic and direct digital control capabilities, which are available as a design-build or as a retrofitting.
We have long-term experience with calibrating, servicing, and installing pneumatic temperature controls manufactured by: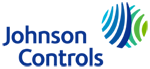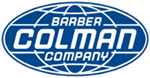 Tradesmen of New England also has extensive ability and experience with installing, programming, and servicing direct digital control (DDC) systems manufactured by: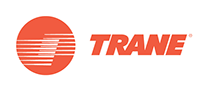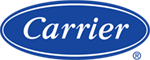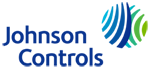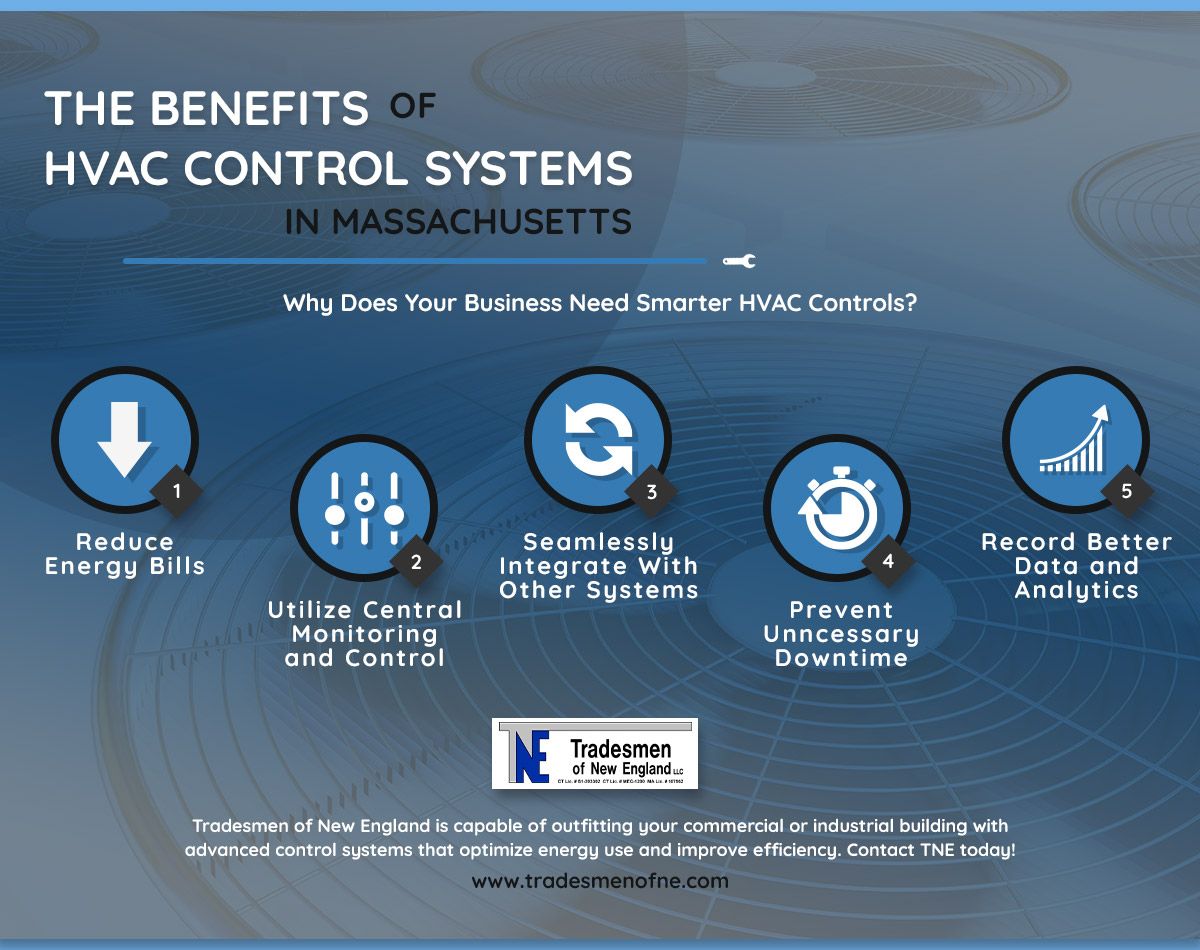 Contact Tradesmen of New England Today
Since 2003, TNE has been providing superior electrical services to commercial businesses all over New England. The breadth of our electrical knowledge allows us to repair, maintain, and install just about any electrical system or solution that your business needs to function at maximum efficiency, reducing electrical costs to you and stopping problems before they have a chance to become destructive. Contact us today to speak with one of our electrical specialists, who will be more than happy to answer any questions you may have, and to set up an appointment to assess the electrical needs of your building. You can also view our building automation services here.