Work With the Commercial Electrical Systems Experts
If your New England commercial facility needs electrical work, it's critical to find someone trustworthy to do the job. There are many risks involved, which can becomecostly, so don't take any chances. Instead, get off on the right foot by starting with Tradesmen of New England (TNE).
Our industry experts are skilled in commercial HVAC and electrical systems. From installation to repair, we're equipped to handle it all. To learn more about the commercial electrical systems we provide, keep reading. Then, contact us to schedule an assessment of your needs today.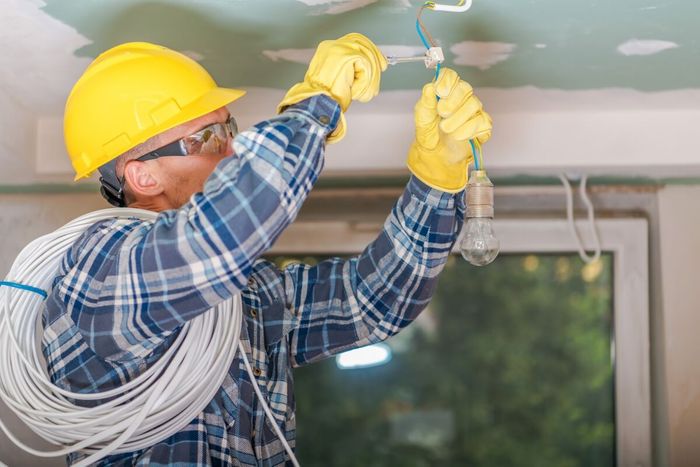 We Know Commercial Automation Systems
Whether it's HVAC or electrical, our team is highly skilled at working with commercial automation systems. We are prepared to provide whatever installation, repair, or replacement service you need. No project is too big or small (or strange) for us! With almost two decades of experience in the field, you can trust that you're in safe hands when you work with Tradesmen of New England.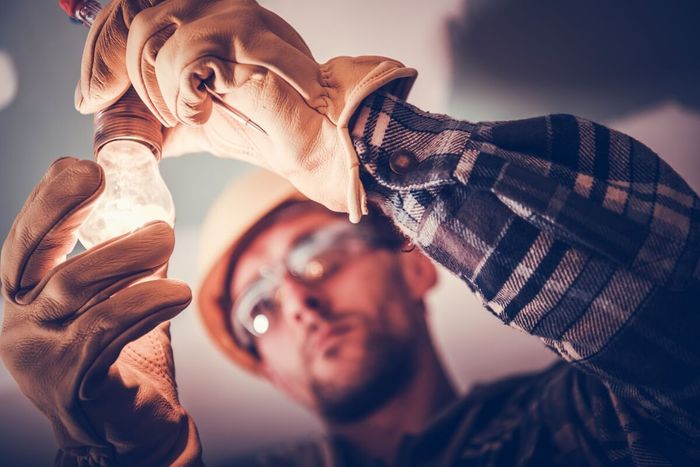 Work With Our Experts
If you have any concerns over your electrical system, let TNE take a look. Our experts go beyond just the basics of heating and cooling. In fact, our thorough understanding of commercial automation systems allows us to identify problems with ease.
We'll analyze the energy management systems you already have in place, and we'll examine ways to improve your building's energy performance.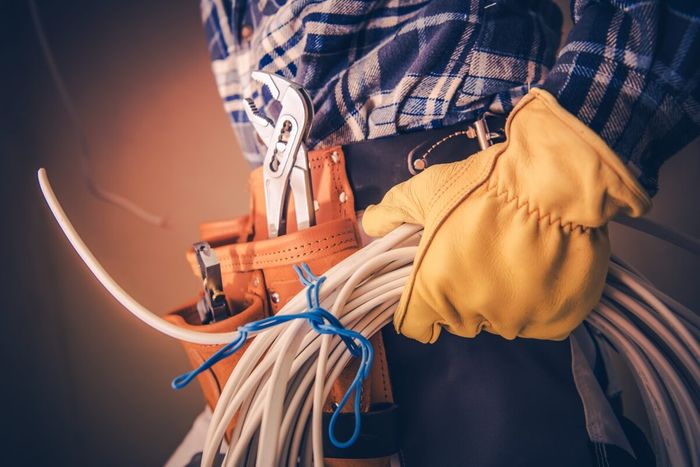 We Can Handle It All
There aren't any commercial electrical systems jobs that we won't try to approach. Our team has enough electrical knowledge to install or repair almost anything you're working with. Our expertise even includes services such as:
Telephone data network rewiring

Automated machinery troubleshooting

Construction and design for building electrical systems

HVAC electrical

Branch circuit installation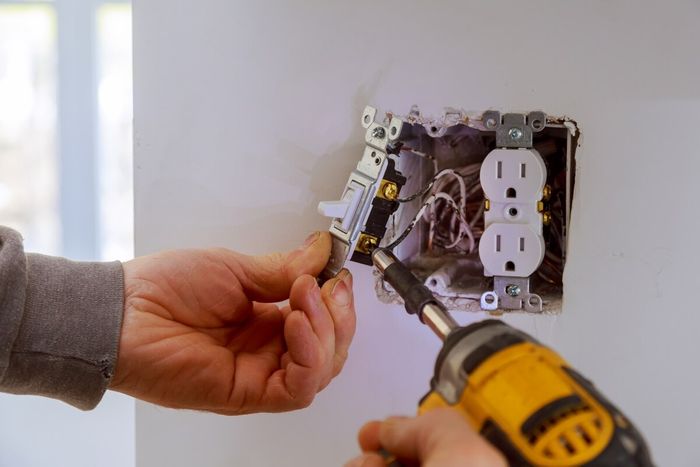 Prevent Hazards and Save Money
If you're not careful, issues with commercial electrical systems can seem to grow overnight. This is dangerous for your building and could get costly if something goes awry. At Tradesmen of New England, we're different because we put your safety first.
Our experts will closely examine your current system to rule out any hazards. Should we find anything wrong, we are prepared to work with you to repair or replace it! Our goal is to optimize your facility's energy usage while keeping your space safe.
Tradesman of New England – Your Commercial Electrical Systems Experts
Your commercial building's electrical system isn't something to ignore. Whether it needs a check-up or some maintenance, work with Tradesmen of New England. We have the expertise to keep your commercial automation systems running smoothly at all times. To get started with an assessment from our team, contact us today.