The Best Building Management Systems in Hartford
Have you ever wished you could check up on your building's mechanical systems instantly? Do you want to save more money? By working with Tradesmen of New England (TNE), those are both possible. We are an authorized dealer of American Auto-Matrix® systems and the pros at outfitting them for your individual facility.
To learn more about what we can do for you and your Hartford business, read on. When you're finished, reach out to schedule an assessment with us.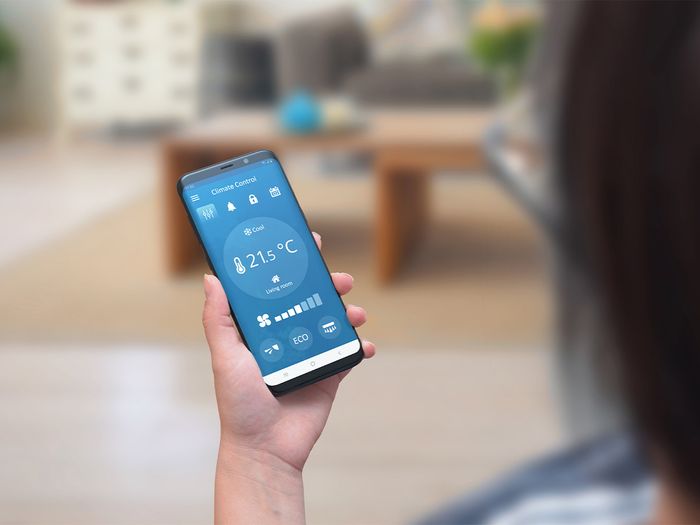 You Benefit From Building Automation
American Auto-Matrix® mechanical systems combined with our expertise provide you with many benefits. The first being, our team can work with practically all your commercial HVAC needs. No matter what your situation is, we're ready to help.
But what are the other benefits of building automation systems from Tradesmen of New England? Take a look:
Easily accessible cloud-based analytic tools to monitor energy performance

We can outfit any commercial facility to meet LEED certification requirements

Our tradesmen can both design and build HVAC systems for your needs

We can analyze and document your energy usage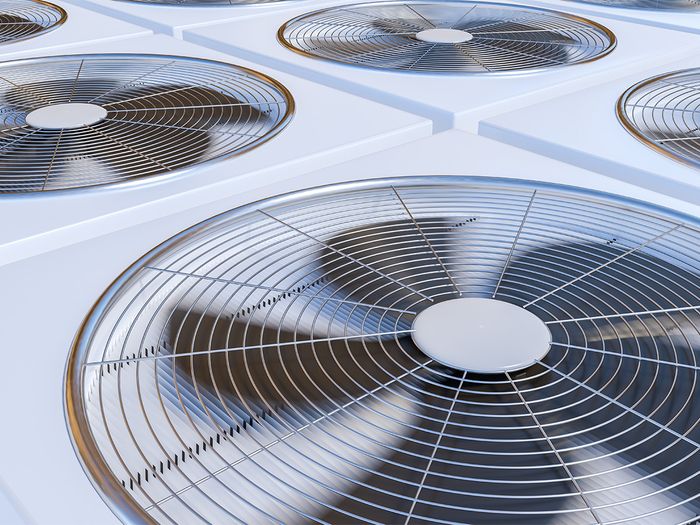 We Meet Your Business's Needs
Your business is unique, and so are your needs. We at Tradesmen of New England understand that. Because we're experts with energy management systems, you can trust that your facility will be well taken care of.
We give your business advantages that you won't find elsewhere. Our advanced solutions, customized systems, and sustainable design keep your facility modern. And with cloud-based analytics, you can check its condition anytime, anywhere.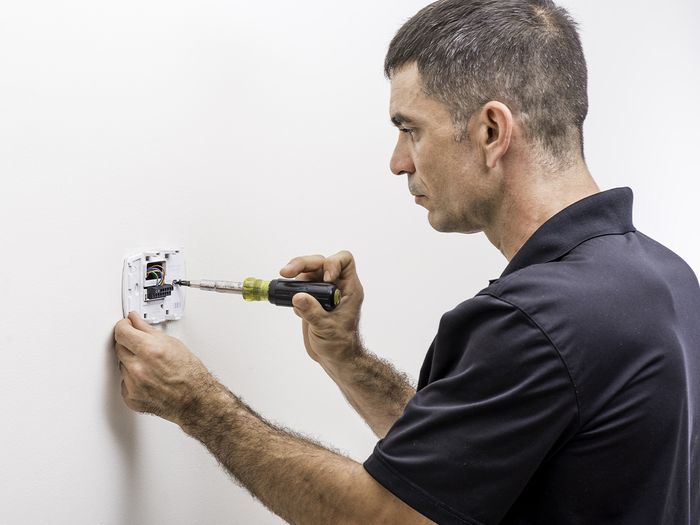 Our Team Has Experience
The skilled tradesmen at TNE are experts in the field of building automation systems. We proudly help our clients throughout New England run their businesses efficiently and have done so for years. In fact, we have long-term experience with a number of reputable manufacturers like:
Honeywell

Trane

Robertshaw

Johnson Controls

Carrier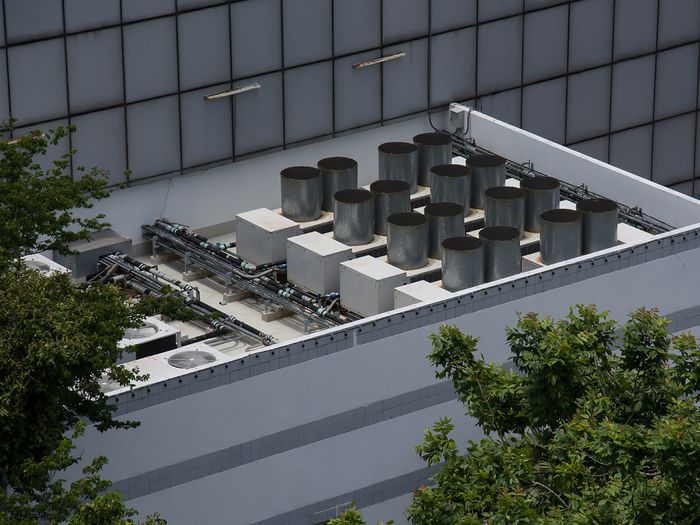 Why Install Energy Management Systems?
Whether your current HVAC system is failing or you need a new one installed, you might wonder why you should consider a building automation system.
Not only will it cut down on your costs and downtime, but it integrates seamlessly. Plus, you'll get better control and monitoring over your commercial space. And, finally, building automation provides more accurate data.
Tradesmen of New England – Your Hartford Mechanical Services & Controls Contractor
It's possible to monitor your commercial facility's HVAC system with a single push of a button. Choose Tradesmen of New England to outfit your Hartford business with a state-of-the-art building automation system, so you can reap all the impressive benefits it offers. To schedule your assessment, contact us today.