New England's Premier Commercial HVAC Solutions
Looking for a high-quality and high-performance HVAC solution for your business? Turn to Tradesmen of New England (TNE) to have your needs met and expectations surpassed. Our licensed tradesmen work throughout New England to provide the best and most efficient commercial HVAC control systems.
Read on to find out how our experts can service your facility. When you're ready to schedule your assessment, contact us to get started.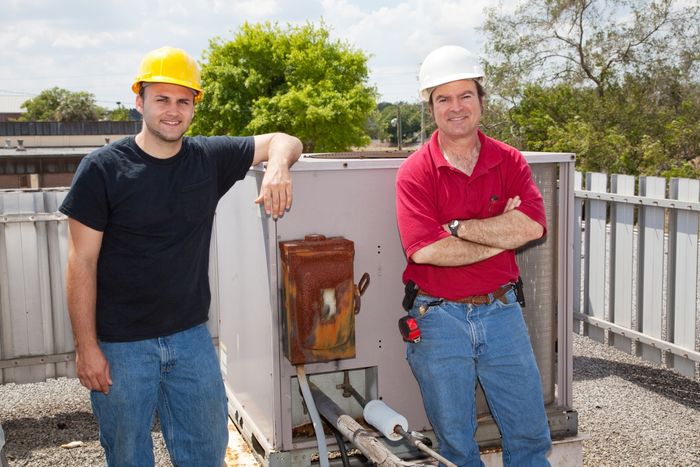 Our Services Are the Best
Working with a tradesman from TNE ensures you get top-notch service. We specialize in a variety of commercial HVAC areas, from building automation to installing and maintaining systems. With nearly two decades of experience under our belt, you can trust us to get the job done.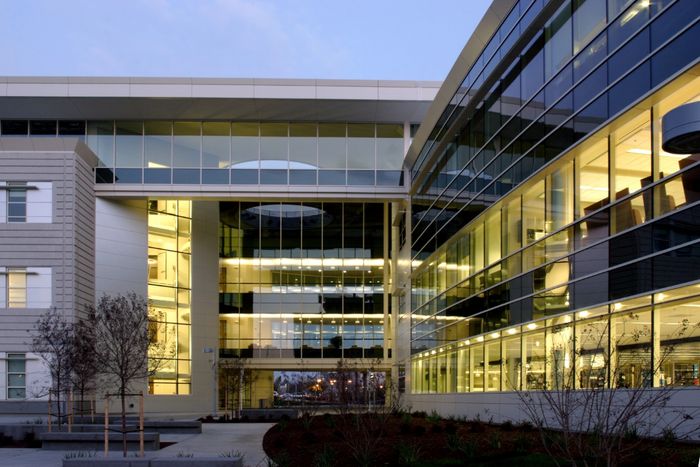 We Can Work With Your Facility
Whether you're starting from the ground up or need to upgrade an outdated system, Tradesmen of New England can handle it. Our experience and expertise leave you in good hands! Since our founding, we have worked with facilities such as:
Office buildings

Religious spaces

Healthcare facilities

Scientific laboratories
No matter what your needs are, we strive to find a cost-effective solution for them.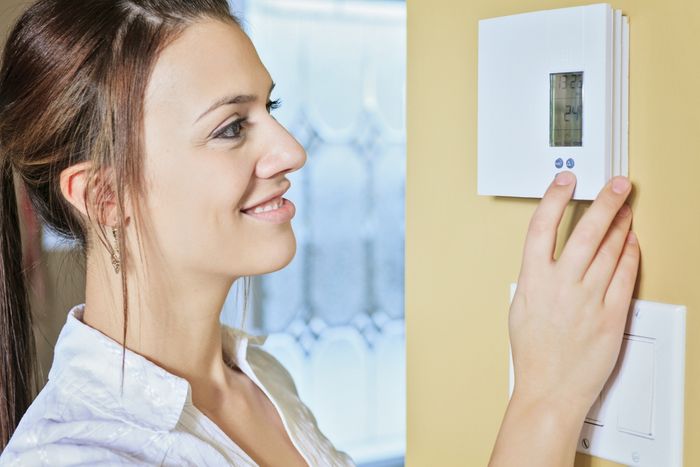 Commercial HVAC Control Systems Are Efficient
Did you know that by upgrading your HVAC system, you could improve performance and efficiency? In the long run, that means you'll end up saving money. Schedule an assessment with Tradesmen of New England to learn more. We provide a wide range of services from HVAC and plumbing to pipe-fitting and warehouse HVAC system installation.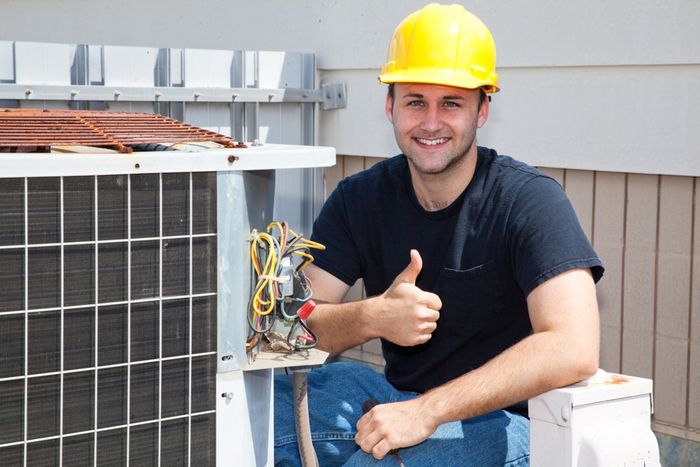 You Can Trust Our Specialists
The experts at Tradesmen of New England have been handling the commercial HVAC needs of fellow New Englanders for almost two decades. So, you can trust us to lend a hand with your space. We can outfit practically any building with the system it needs and even meet LEED certification requirements.
Besides the installation and maintenance of HVAC systems, we can also analyze your business's energy usage. And, we're highly skilled when it comes to electrical needs and building automation.
Your Commercial HVAC Solution Experts
Do you want your commercial business to have a modern and efficient HVAC system? When you work with Tradesmen of New England, you can achieve just that! Our licensed professionals are experts with commercial HVAC solutions. If you're ready to get started working with us, schedule an assessment today.