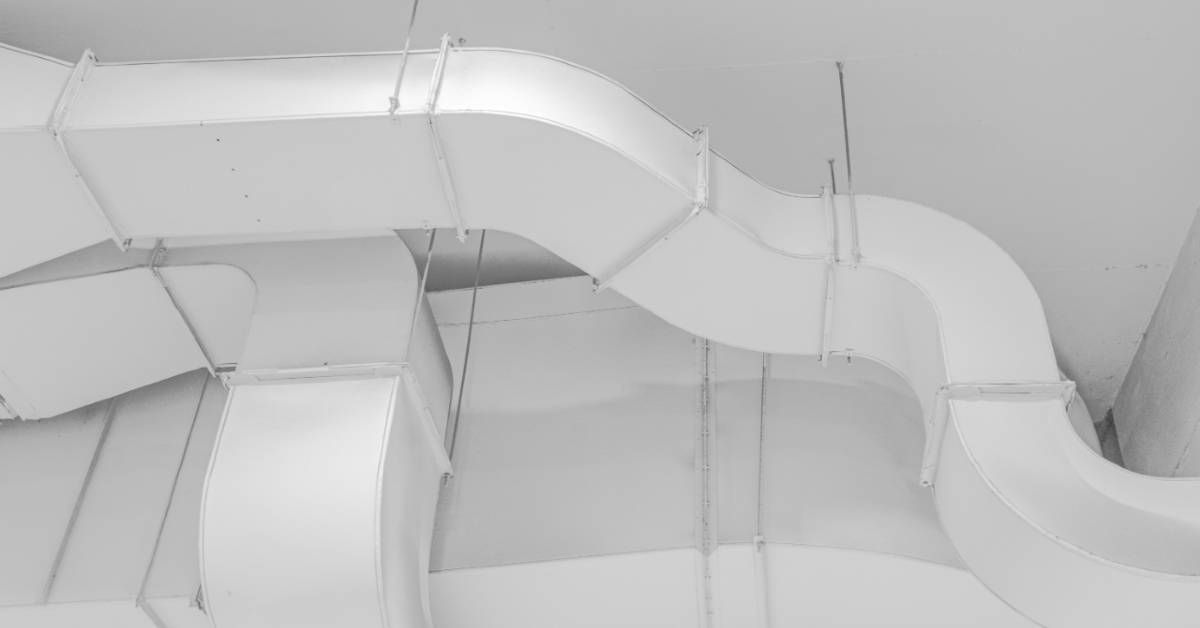 The Case for Regular Maintenance – Part 2
Commercial HVAC Maintenance Services in New England
In part 1 of this short blog series, we began discussing reasons to invest in preventative maintenance for your HVAC system in the Hartford area. For those of us at Tradesmen of New England, regular maintenance is incredibly important and something that we highly suggest because we see the benefits for those that did invest in regular maintenance and the issues and financial expenses that those that didn't invest are facing. In our last blog, we talked about these reasons for the regular maintenance:
System survey & financial analysis performed by technicians – Our techs will not only look at each part of your HVAC system, but can tell you how your system's performance is affecting you financially.
Solutions for more efficient and comfortable performance – You will be given ideas that can increase the efficiency of your system, as well as your comfort as well. Sometimes a small adjustment can make a big difference.
Lower operating costs – Suggestions can be made to help you lower running costs. As mentioned, small adjustments and minor fixes can make a big difference.
Prolong the life of your HVAC system – Prolonging the life of your system can keep more money in your pocket, allowing your business to invest those funds in other aspects or needs.
To read the previous post and learn more about the benefits for preventative maintenance, go here or read part 2 below!
Reduced Repair Costs
As we've alluded to, when you invest in preventative maintenance, repair costs are greatly reduced. Most likely, the need to replace a major and expensive part of your system will not occur as frequently and your system will last significantly longer. Though it is easy to assume that small repairs could add up as well, in the long run, when compared, customers who invested in preventative maintenance, paid less than their counterparts who opted only to call a technician when their system failed.
Protect the Value
Regular maintenance also protects the value of your system. The small adjustments and repairs mentioned above protect the value of your system, by not only prolonging its life, but also by equipping it to run at its absolute best. Protecting your commercial HVAC system will influence the overall value of your property and can make a big difference when you opt to sell your building.
Peace of Mind
Besides all the other advantages that preventative maintenance allows, peace of mind can seem like the most important for there is no price value that can be put on knowing that you can rely on your HVAC system. You will know that your employees or building occupants will stay comfortable and that you won't be met with any surprises. Also, knowing that an expensive fix isn't around the corner can provide calm in an area that can be wrought with worry: your financials.
In Conclusion
To sum it up, preventative maintenance provides significant financial savings, ultimate creature comfort, and much-needed peace of mind. Regular maintenance could make a major difference not only in the satisfaction of your employees or customers, but also on your budget. The savings you could have will be significant.
Regular Maintenance by Tradesmen of New England
Having a HVAC company in the Hartford area who you can trust can also give you peace of mind. Tradesmen of New England can help you keep your system running all year and not only just running, but running at its best. We can retrofit your system if needed and fit you with a new system as well. We offer planned preventative maintenance, building assessment, automation installment, and electrical servicing. To learn more about us and the services we offer visit our website and contact us today!